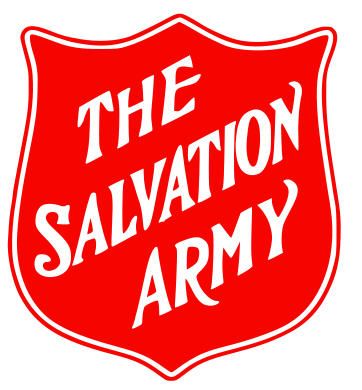 Your donation to the Salvation Army truly makes a difference!
Christmas is high season for The Salvation Army. Bell ringers are stationed in front of many stores gathering donations for the neediest families in the community. The Angel Trees are up, decorated with cards bearing the name, age, and Christmas wish of thousands of children from Miami, and soon, those children will be waking up to a merry Christmas, thanks to some caring Secret Santas!
And the Salvation Army's Family Stores are doing their part to bring Christmas cheer to the most forgotten individuals in need. As always, much needed donations of clothing, shoes, and all sorts of household goods are being repaired, not by elves, but by recovering addicts and alcoholics.
And the money made from their sale in the stores stays right in Miami, buying Christmas gifts and helping make Christmas a bright time for those who have no home, no family, and little left to live for.
Every year I am blessed to present a beautifully wrapped gift to a man who tells me that he has never received a present before. Can you imagine a grown man who has never received a Christmas gift before? It's hard to believe, but each Christmas there are a few who receive a gift from The Salvation Army with tears in their eyes. To each person who gives to The Salvation Army all year long, thank you for making this possible.
Thank you for "Doing the Most Good!"
Schedule a donation pick up today at http://miami.satruck.org. You can also drop off your donations at any of the following three locations:
Salvation Army Family Store
90 NW 23 St
Salvation Army Family Store
9790 Bird Rd
Salvation Army Family Store
453 N. Krome Avenue